Event status
Confirmed
for
Tuesday, July 12, 2022 - Friday, July 15, 2022
Body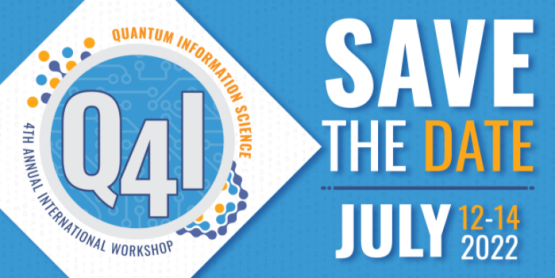 Innovare Advancement Center is proud to host the 4th Annual International Quantum Information Science Workshop, an incredible three-day event taking place on July 12-14, 2022. Mark your calendars now so you don't miss an opportunity to engage intimately with key government, academic, and industry leaders as we shape the future...
Event status
Body

Ohio's Largest Small Business to Government Contracting Event!
After two years of being held virtually, the Ohio Business Matchmaker returns as an in-person event for 2022. It will be July 13-14 at the Nutter Center on the campus of Wright State University.
Keep an eye out for registration announcements and information about...
Event status
Confirmed
for
Tuesday, July 26, 2022 - Thursday, July 28, 2022
Body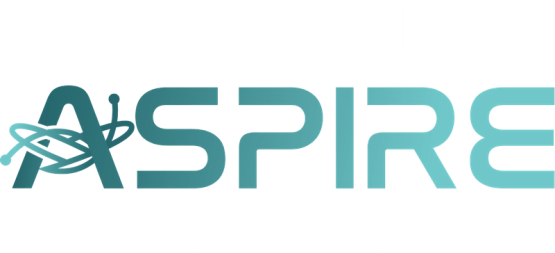 The Air Force Research Laboratory's Information Directorate seeks transformational research and development partnerships with industry, academia, and other public and private organizations through the 2022 Innovare Aspire Series. 
‍Innovare Aspire Series is an annual campaign to converge diverse capabilities in United States Air Force and United States Space Force strategic...
Event status
Confirmed
for
Monday, August 8, 2022 - Saturday, August 13, 2022
Body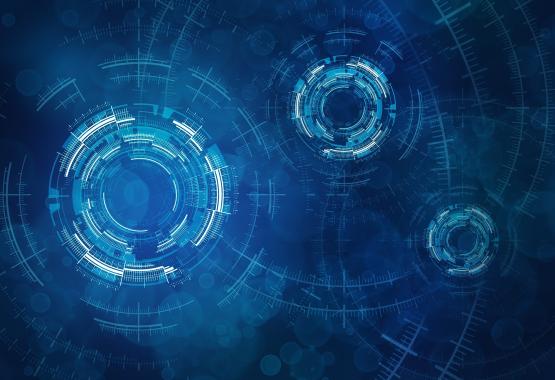 We are excited to announce that in 2022, Life Cycle Industry Days (LCID) and Air Force Research Lab's (AFRL) Wright Dialogue with Industry (WDI) will take place within the same week (8-12 August). Both events will be co-hosted with Dayton Defense (operating as The Dayton Development Coalition) and both events...
Event status
Confirmed
for
Wednesday, August 17, 2022 - Saturday, August 20, 2022
Body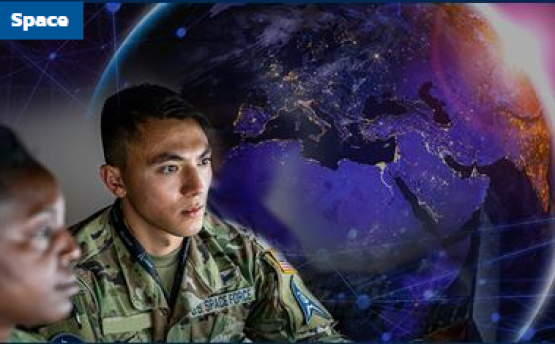 The NDIA Space Division and Rocky Mountain Chapter are pleased to announce the 3rd annual Space Warfighting Industry Forum (SWIF). Bringing together leaders from industry, government, and academia, SWIF 2022 promises to further the discussion on space warfighting visions, requirements, and existing and emerging capabilities. Attendees will be sure to...
Event status
Confirmed
for
Friday, August 26, 2022 - Tuesday, August 30, 2022
Body

The NGAUS General Conference is the Association's annual business meeting. Army and Air National Guard officers from all 50 states, three territories and the District of Columbia gather to network, set their legislative agenda and hear from America's civilian and military leaders. Family members, industry representatives and local officials also...