Event status
Confirmed
for
Monday, October 19, 2020 - Friday, October 23, 2020
Body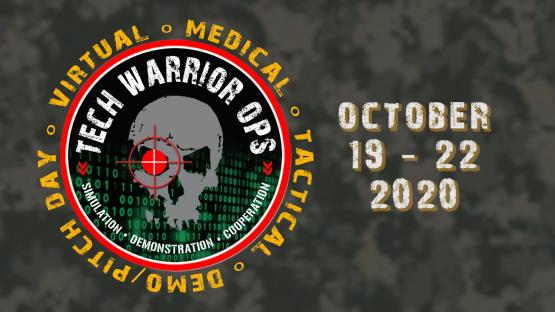 Small businesses from all over the United States are invited to our virtual event on Oct. 19-23, 2020. This five-day event is geared towards Medical and Tactical technologies with possible military applications. Technologies that could benefit the warfighter also are encouraged to join us. Participating small businesses will have the...
Event status
Confirmed
for
Monday, October 19, 2020 - Saturday, November 7, 2020
Body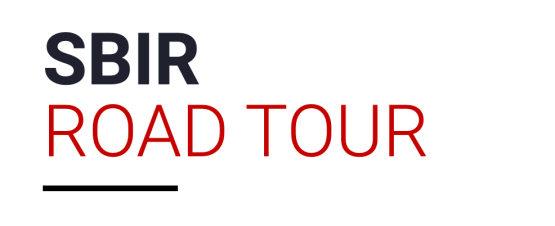 The 2020 Regional SBIR Weeks are virtual, collaborative outreach efforts connecting entrepreneurs working on advanced technologies to the country's largest source of early-stage funding – the SBIR / STTR programs. Also known as America's Seed Fund, the SBIR / STTR programs provide over $4 billion in funding to small businesses each year in a...
Event status
Confirmed
for
Tuesday, October 20, 2020 - Friday, October 23, 2020
Body

Brought to you by the NASA Small Business Innovation Research ( SBIR ) and Small Business Technology Transfer ( STTR ) program, this conference provides you with resources, engagement opportunities, and actionable next steps towards transitioning your technology – whether you are just starting your SBIR / STTR journey or ready for a Phase III.
Event status
Confirmed
for
Tuesday, October 20, 2020 - Saturday, October 24, 2020
Body

Join us at this free, virtual gathering for four days of unforgettable technical experiences, cutting-edge speakers, virtual peer networking and more. Wherever you are, discover new technologies and insights from thought-leaders across government, industry, academia and small businesses – delivered straight to your digital device.
Event status
Confirmed
for
Sunday, October 25, 2020 - Monday, October 26, 2020
Body

October 25-29, 2020 is when Las Vegas convenes the 2020 IEEE / RSJ International Conference on Intelligent Robots and Systems at The Caesars Forum Conventional Center. As a flagship conference, IROS gathers the world's leading roboticists and academic, industrial and government stakeholders. For over 30-years, IROS has been annually held...
Event status
Confirmed
for
Tuesday, October 27, 2020 - Thursday, October 29, 2020
Body
National Security must be resilient in times like these. The NDIA Air Armament Symposium is the Air Force's premiere air delivered weapons conference for Government and Industry to collaborate on new ideas, technologies and threats. The 2020 NDIA Air Armament Symposium remains scheduled for October 27th & 28th at the Destin-Fort Walton Beach Emerald...