Event status
Confirmed
for
Friday, June 18, 2021 - Monday, June 21, 2021
Body

The Spaceport America Cup is designed in conjunction with IREC – the Intercollegiate Rocket Engineering Competition for student rocketry teams from all over the country and around the world. With over 150 teams from colleges and universities in eleven countries, the competition continues to grow every year. Students launched solid...
Event status
Body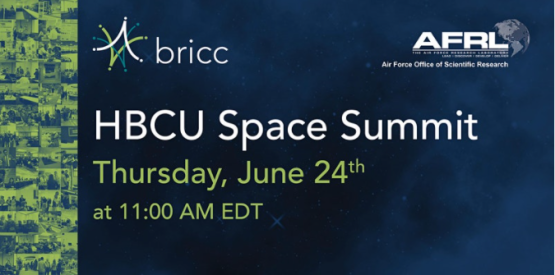 The Air Force Research Laboratory's ( AFRL ) Basic Research Innovation and Collaboration Center is pleased to present the HBCU Space Summit on June 24, 2021 from 11am-12pm EDT.
With the world's eyes focusing on the challenges of space more than ever before, the space domain is becoming increasingly important. The nation's...
Event status
Body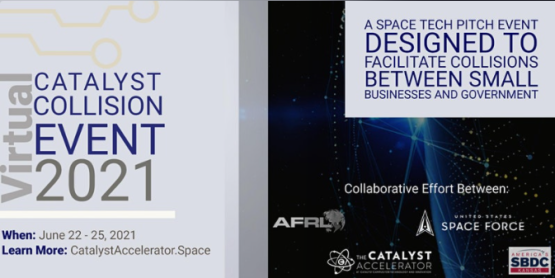 The Air Force Research Laboratory/Space Vehicles Directorate ( AFRL /RV)- sponsored Catalyst Accelerator will host a Virtual Tech Gallery where 24 startups and small businesses will have the opportunity to showcase their innovative, dual-use, space or space-related technologies, ideally with a Technology Readiness Level ( TRL ) of 4 or higher to the Space...
Event status
Body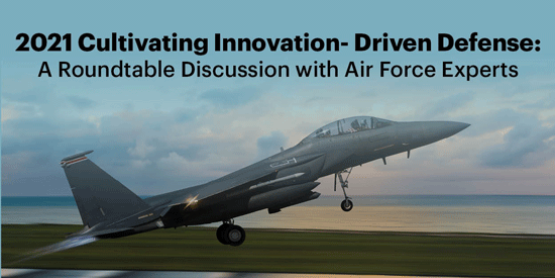 Innovation fuels the global economy and provides a competitive advantage to our national defense. America's defense communities provide the essential element for that success. A supportive and nurturing environment that sets the stage to fuel discovery, breakthroughs, and well-being for those who serve and protect. Our discussion combines a unique...
Event status
Body

Since the onset of the COVID-19 pandemic, DaytonDefense has been working diligently to plan and replan our annual Wright-Dialogue with Industry (WDI) event evaluating many options for in-person and virtual event formats. WDI has grown significantly over the years and our goal throughout the replanning has been to ensure that...
Event status
Confirmed
for
Tuesday, July 27, 2021 - Friday, July 30, 2021
Body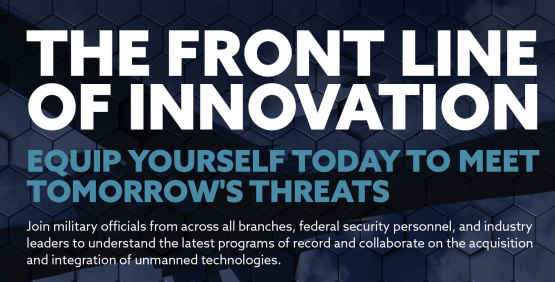 AUVSI Unmanned Systems Defense (USD) is where military leaders and industry executives set the course for innovation to support critical missions. This specialized program equips the armed services and their partners with the information and relationships they need to meet constantly shifting threats around the globe. Engage with decision makers...