Event status
Confirmed
for
Monday, September 11, 2023 - Thursday, September 14, 2023
Body

AFA's Air, Space & Cyber Conference provides first-class professional military development, facilitates sharing of emerging requirements and technologies, and helps fuel connections that advance the cause of air and space power. The theme of this year's conference is "Defeating Multipolar Threats: A Strategic Imperative for Airmen & Guardians."
Event status
Body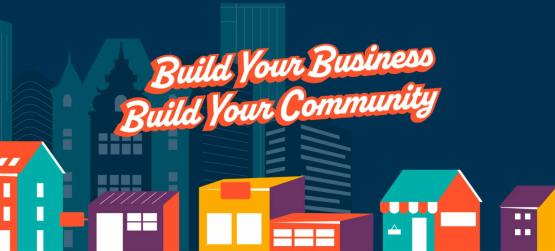 Build Your Business, Build Your Community at Startup Week!
Launch Dayton Startup Week Presented by Fifth Third Bank is the top gathering of the year for the Dayton region's new and aspiring entrepreneurs. Sept. 12-15, 2023, hundreds of bold makers, innovators, dreamers and doers will converge at The Hub...
Event status
Confirmed
for
Tuesday, September 12, 2023 - Friday, September 15, 2023
Body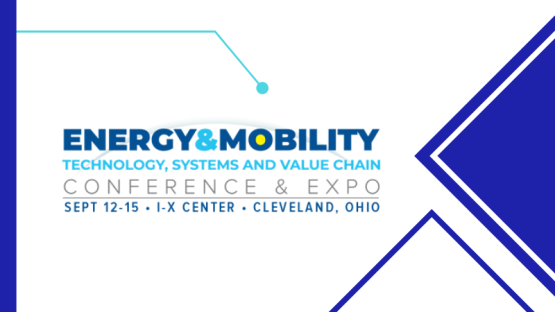 Position Your Company as an Energy and/or Mobility Expert
EXHIBITORS will have ample opportunity and space to present their message, technology offerings and systems solutions. The spacious and impressive I-X Center provides a large area for a full range of exhibits. Our high-profile exhibit opportunities allow your products and services...
Event status
Body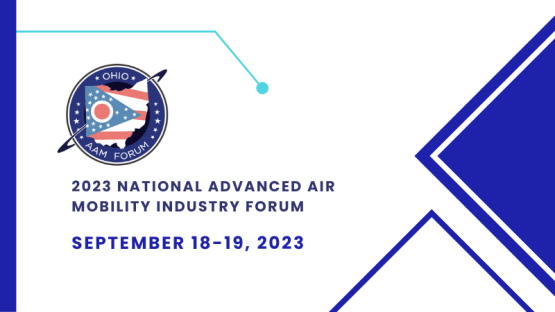 Advanced Air Mobility (AAM) will revolutionize the way we travel and transport goods, from military capability to organ transport. The National Advanced Air Mobility Industry Forum (NAAMIF) will bring together manufacturers and suppliers from across the AAM industry for networking, panel discussions, and static displays. In addition, the NAAMIF will...
Event status
Confirmed
for
Tuesday, September 19, 2023 - Wednesday, September 20, 2023
Body

Welcome to the 5th Annual Hypersonic Weapons Summit. Hypersonic weapons development in the US has seen significant growth. The US has actively pursued the development of hypersonic weapons as since the early 2000s. In recent years, the US has focused such efforts on hypersonic glide vehicles and hypersonic cruise missiles...
Event status
Confirmed
for
Tuesday, September 19, 2023 - Thursday, September 21, 2023
Body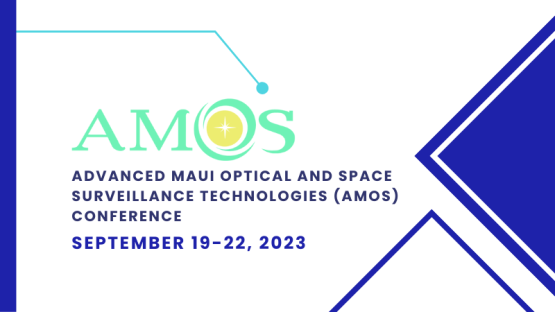 The Advanced Maui Optical and Space Surveillance Technologies (AMOS) Conference, September 19-22, 2023, is the premier technical conference in the nation devoted to space situational awareness/space domain awareness. The cross section of private sector, government, and academic participation helps foster important dialogue and international collaboration. The continued growth in attendance...