Event status
Confirmed
for
Monday, August 8, 2022 - Saturday, August 13, 2022
Body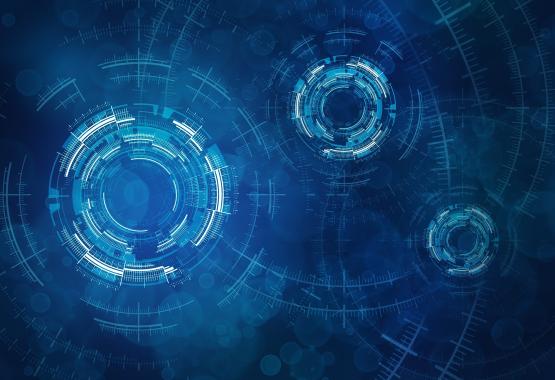 We are excited to announce that in 2022, Life Cycle Industry Days (LCID) and Air Force Research Lab's (AFRL) Wright Dialogue with Industry (WDI) will take place within the same week (8-12 August). Both events will be co-hosted with Dayton Defense (operating as The Dayton Development Coalition) and both events...
Event status
Confirmed
for
Wednesday, August 17, 2022 - Saturday, August 20, 2022
Body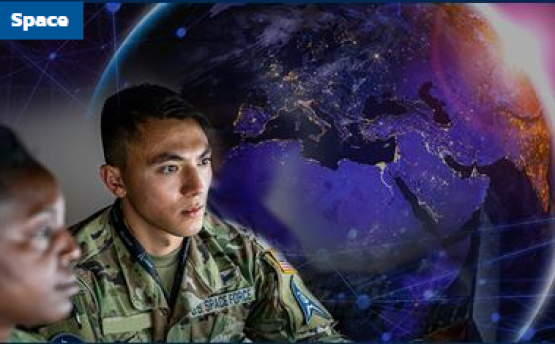 The NDIA Space Division and Rocky Mountain Chapter are pleased to announce the 3rd annual Space Warfighting Industry Forum (SWIF). Bringing together leaders from industry, government, and academia, SWIF 2022 promises to further the discussion on space warfighting visions, requirements, and existing and emerging capabilities. Attendees will be sure to...
Event status
Body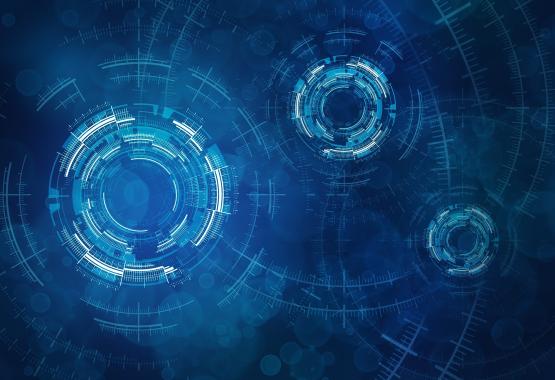 Overview
The purpose of the Small Business Innovation Research (SBIR) program is to strengthen the role of innovative Small Business Concerns (SBCs) in federally-funded research or research and development (R/R&D). The Small Business Technology Transfer (STTR) program stimulates a partnership of ideas and technologies between innovative SBCs and non-profit...
Event status
Confirmed
for
Wednesday, August 24, 2022 - Friday, August 26, 2022
Hosted by
Body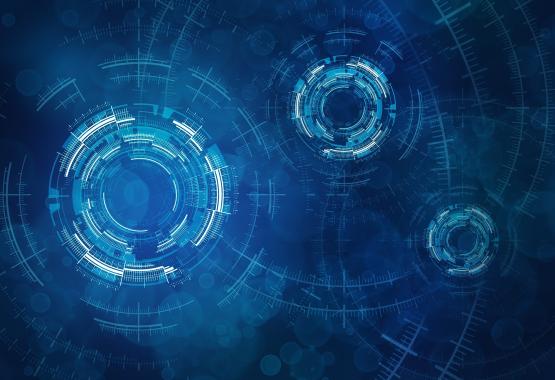 Purpose
SOFWERX, in coordination with the United States Special Operations Command (USSOCOM) Office of Small Business Programs (OSBP), will provide a forum for Small Businesses with technologies that support National Security Interests and/or the USSOCOM technology interest areas to learn more about doing business with USSOCOM.
The OSBP is dedicated...
Event status
Confirmed
for
Friday, August 26, 2022 - Tuesday, August 30, 2022
Body

The NGAUS General Conference is the Association's annual business meeting. Army and Air National Guard officers from all 50 states, three territories and the District of Columbia gather to network, set their legislative agenda and hear from America's civilian and military leaders. Family members, industry representatives and local officials also...
Event status
Confirmed
for
Tuesday, September 6, 2022 - Thursday, September 8, 2022
Body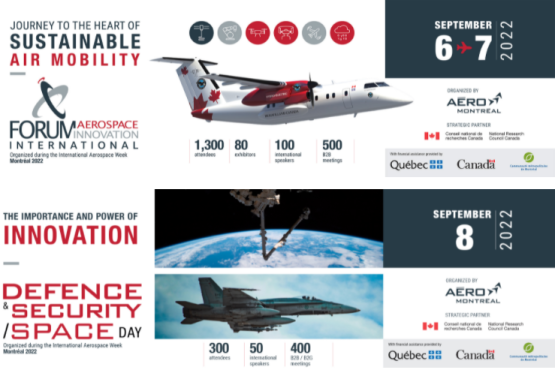 During one week, participate in world-class events and meet with all the industry's leaders.
Aéro Montréal, Québec's aerospace cluster, is kicking off International Aerospace Week - Montréal 2022 in collaboration with the National Research Council Canada (NRC) and the Palais des congrès de Montréal.
From September 6 to 7, 2022...