Academic Partnership Engagement Experiment (APEX) Small Business Innovation Research (SBIR) and Technology Transfer (STTR) process navigation services involve team matchmaking and consulting. Team matchmaking entails locating and connecting potential collaborators within the APEX network. Consulting entails supporting entrepreneurial and academic researchers the best support possible during their pursuit for Department of the Air Force SBIR/STTR funding, from pre-proposal to post-award.
APEX SBIR/STTR process navigation services activate upon solicitation pre-release, are free of charge and are not official instruction of the Department of the Air Force. Rather, APEX process navigation services are offered as guidance and final decisions are of a client's own discretion. APEX process navigation does not guarantee proposal or solicitation success.
The information an end user submits into our Google forms provided below, is anonymized upon submission, organized and then distributed throughout the APEX network, which consists of university and small business contacts. As introduction requests come in, APEX will make the connections according to your instructions, and then it is up to the parties involved to decide their fit.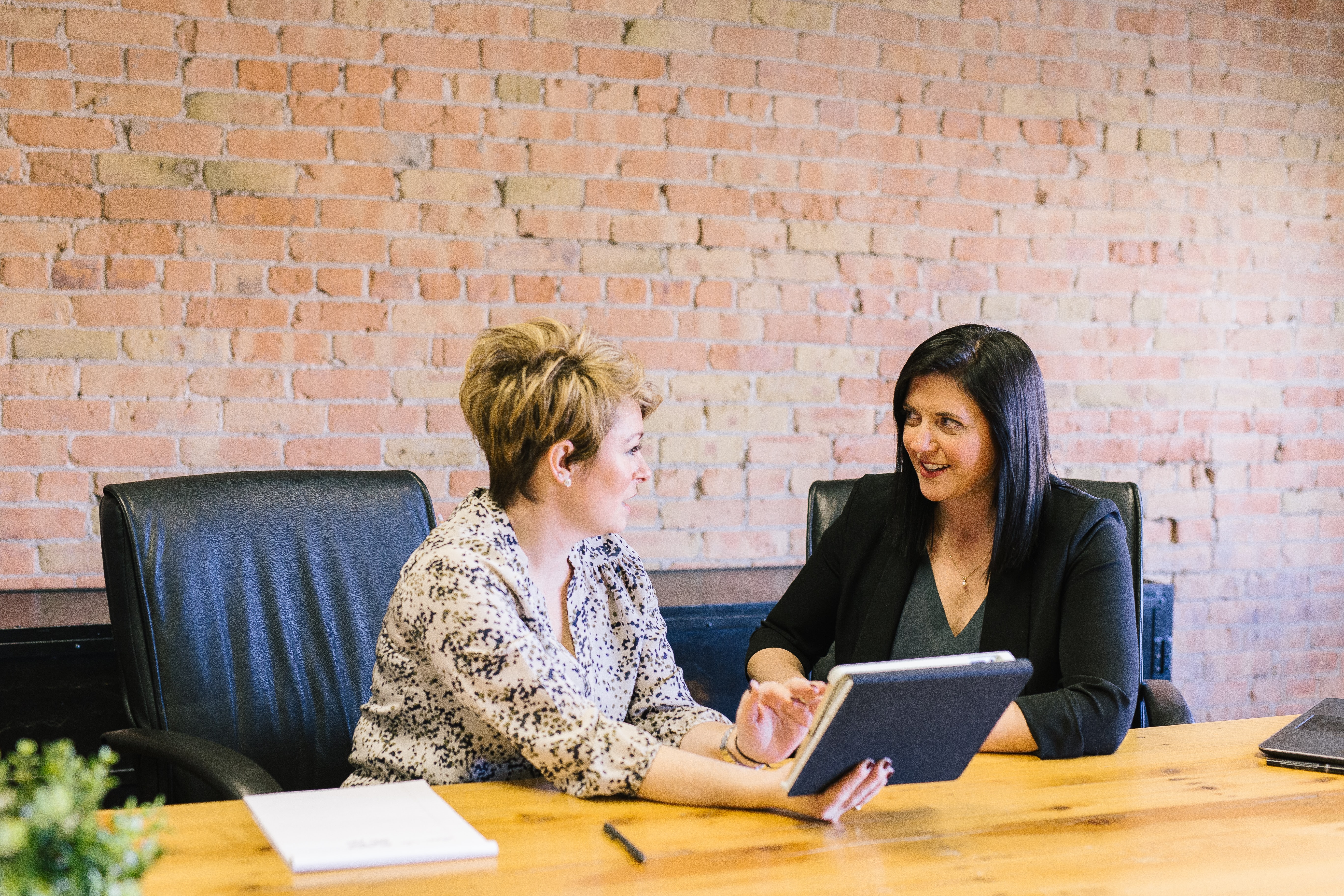 Team Matchmaking
If you want to pursue an STTR solicitation and need a required partner or you need a subcontractor with particular talents to fill a gap on an SBIR solicitation, or you want to offer your services as a potential partner or subcontractor:
---
You will navigate out of this website to a Google Form or sheet to enter or search the Team Matchmaking Service.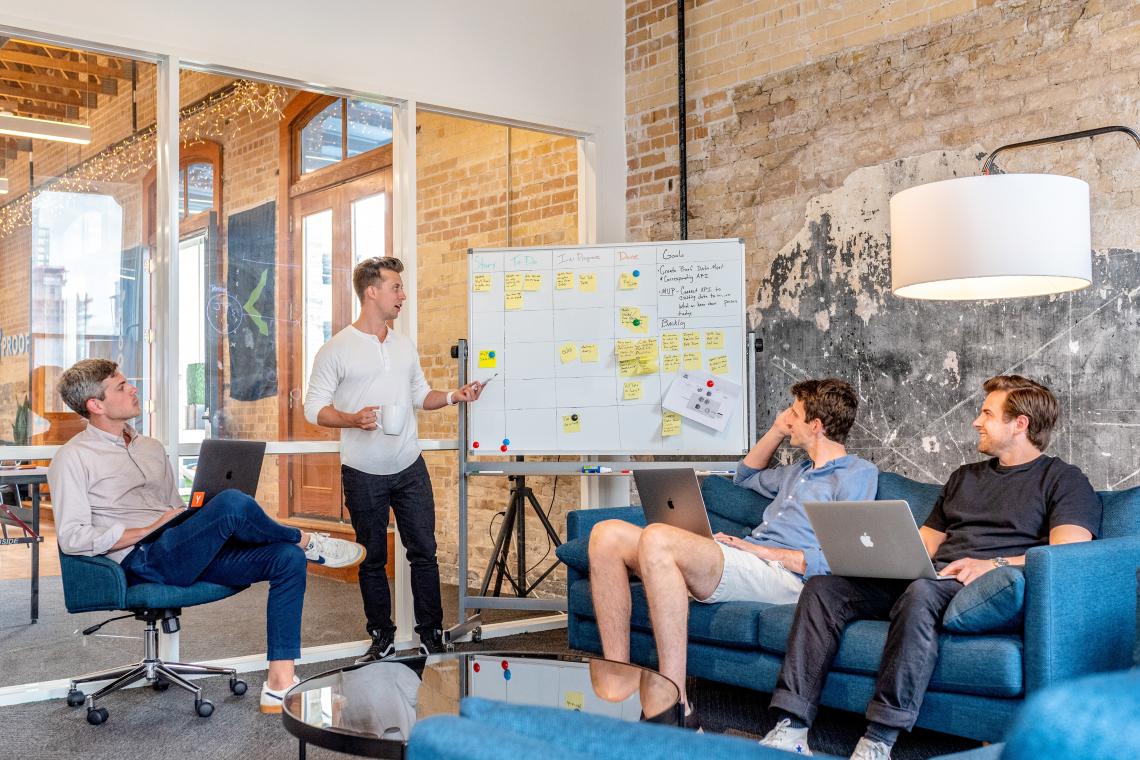 Process Navigation Consulting
If you are planning on submitting an SBIR or STTR proposal in the current round and want to join a process navigation consulting cohort to receive advice on how to navigate the proposal process and get invited to select APEX briefings:
You will navigate out of this website to a Google Form when you select the "request assistance" button.