Event status
Body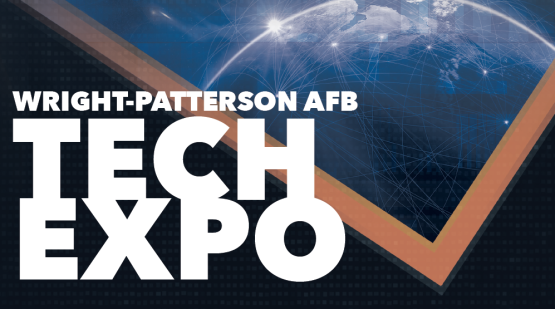 The Wright-Patterson AFB Tech Expo connects government and industry to collaborate on mission requirements and technology solutions. This event, which is open and free to all Wright-Patterson AFB, provides an opportunity to see the latest in emerging technologies and network with industry experts.
Exhibiting companies are encouraged to provide live...
Event status
Confirmed
for
Monday, November 15, 2021 - Friday, November 19, 2021
Body

Georgia World Congress Center, 285 Andrew Young International Blvd NW, Atlanta, GA, US, 30313
Georgia World Congress Center
Nov 15, 2021, 3:00 PM - Nov 19, 2021, 5:00 PM (your local time)
SBC Highlights Include:
- Business Opportunity Sessions Presented by Government Agencies
- One-on-One Appointments between Small Businesses and...
Event status
Confirmed
for
Friday, December 3, 2021
Body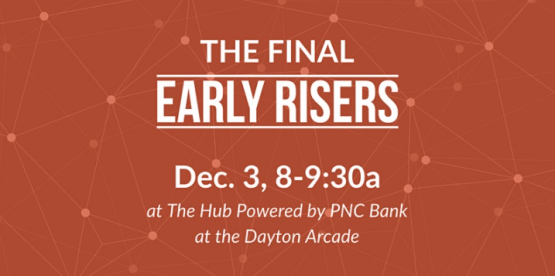 Three startup founders pitch for YOUR support!
About this event
Pitches will start promptly at 8a.
Can't attend in-person? View the stream here.
You'll meet:
 Sarah Kallile, founder of Lunnie, re-inventing the nursing bra;
 Melvin Andrews, founder Gem City Recycling, working to build a top-in-the-nation LED-recycling center right here in...
Event status
Confirmed
for
Wednesday, January 12, 2022
Body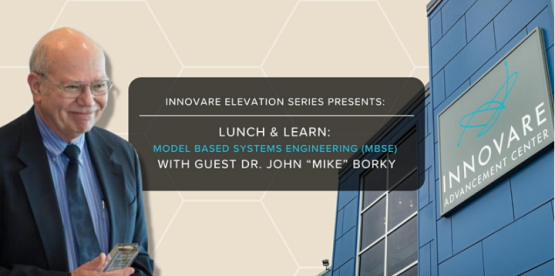 Dr. John "Mike" Borky, a previous Rome Laboratory Commander and Model Based Systems Engineering (MBSE) expert, will do a one hour overview of both MBSE and the Model-Based System Architecture Process (MBSAP) that he developed.
MBSE is the formalized application of modeling to support system requirements, design, analysis, verification and validation...
Event status
Body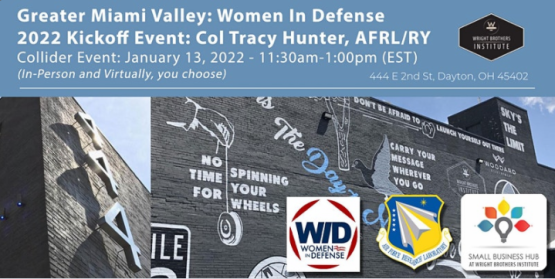 (PLEASE READ: This will be a Hybrid Collider, In-Person and Virtual; the SB Hub has increased its Collider Outreach to across the entire USA. When registering to attend the event please let us know if you will be attending in-person or virtually - we have room for 80 in-person attendees.)...
Event status
Confirmed
for
Thursday, January 27, 2022
Body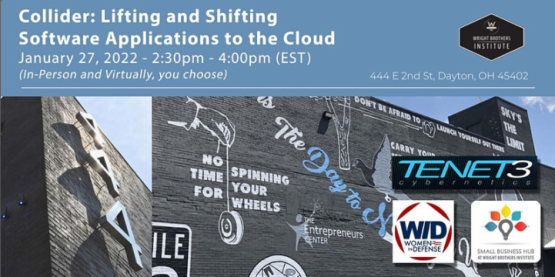 The Small Business Hub has partnered with Tenet3 to host an introduction to "Lifting and Shifting" software applications to the cloud. Specifically, you will learn how companies like Edaptive...
saved money by allocating need specific "on demand" computer resources
saved time and money by leveraging the Tenet3 cloud infrastructure to...