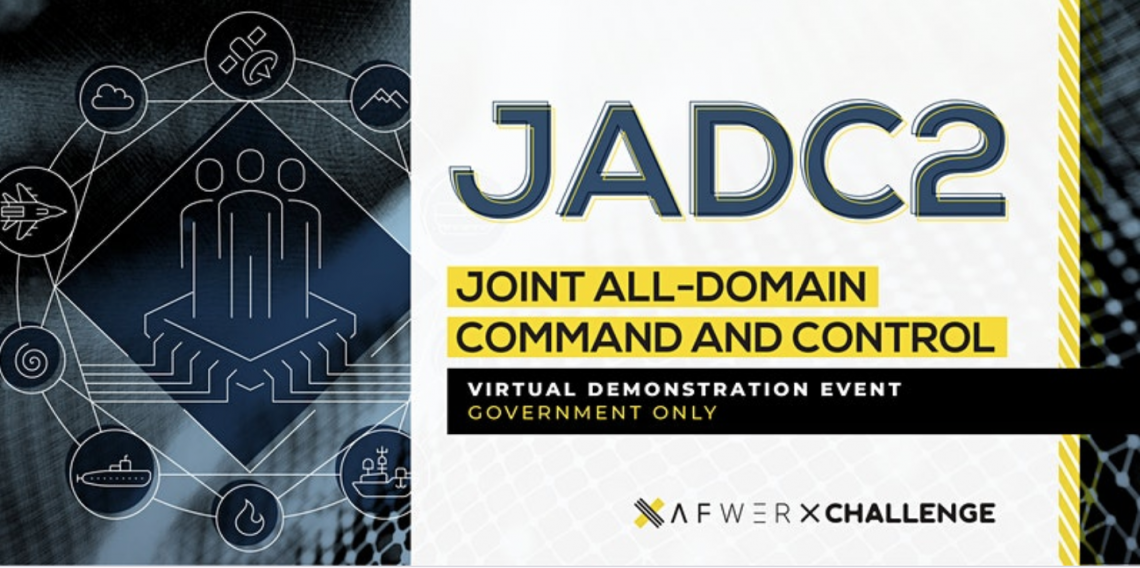 Event status
In early 2019, the Air Force Vice Chief of Staff announced Multi-Domain Operations (MDO) was a top priority for the USAF . In April 2019, AFWERX held a workshop with 130+ participants from across the DoD , allied forces, industry, and academia. The output of this workshop was an AFWERX Challenge that was advertised globally, resulting in a record 317 solutions submitted. Over 80 subject matter experts from DoD evaluated these submissions, of which 102 were selected to attend the AFWERX Fusion / MDO Showcase held July 2019 in Las Vegas. At this event over 100+ DoD expert evaluators selected the top 30 teams to proceed to the next phase, the MDO Demonstration Event.
Previously known as MDO, this event has now been rebranded to JADC2 (Joint All-Domain Command & Control).
Evaluators for this prototyping demonstration event include government contracting personnel, end users, technical experts, DoD tech scouts, and leadership.