Event status
Body

Hosted by Innovare Advancement Center, the Trusted AI Challenge series is designed to cultivate, define and fund creative solutions to a set of challenge problems in trustworthy AI.
The Trusted AI Challenge Committee has developed four challenge problems that are critical for the widespread acceptance and adoption of AI systems...
Event status
Body

Enhancing Manufacturing Resilience
Wednesday, February 17 & Thursday, February 18, 2021
10:00 AM - 6:00 PM EST
Event status
Body

Join us as CyberWorx teams up with Air National Guard and ARCWERX to redesign the National Guard drill of the future. We are seeking industry experts with expertise and technology that can assist with solutions for system and information access/authentication and refining ways to share accessible, reliable, and secure knowledge...
Event status
Confirmed
for
Friday, June 19, 2020
Body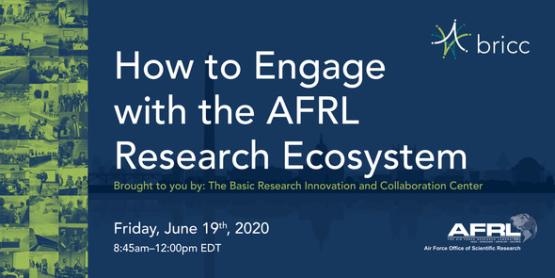 A webinar event for universities interested in working with AFRL
Join us for a half day webinar on Friday, June 19, 2020 from 8:45AM - 12PM EDT, hosted by our PIA partner, the Basic Research Innovation and Collaboration Center (BRICC).
This LIVE virtual event is a great opportunity for university...
Event status
Confirmed
for
Wednesday, July 15, 2020 - Thursday, July 16, 2020
Body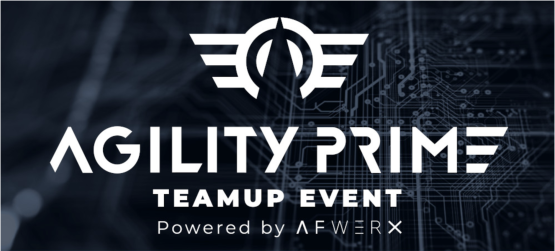 Join the AFWERX team virtually on July 15th and 16th to learn about near-term research and development funding opportunities for Agility Prime Advanced Air Mobility related technologies. Companies, research institutions, and universities will have the chance to compete for an estimated $10M worth of Small Business Technology Transfer (STTR...