Event status
Confirmed
for
Wednesday, February 24, 2021 - Saturday, February 27, 2021
Body
Event Overview:
The Air Force Association's 34th Annual Air Warfare Symposium and Technology Exposition is one of the nation's premier events for defense and aerospace professionals from across the United States and abroad. AFA brings together Air Force senior leaders including; the Secretary of the Air Force, Chief of Staff...
Event status
Confirmed
for
Tuesday, April 20, 2021 - Friday, April 23, 2021
Body

Sharpening the Competitive Edge Through Aerospace Innovation.
The 2021 forum will bring together government, military, industry, and academia to discuss the strategic, programmatic, and technical topics and policy issues in aerospace and defense.
Event status
Confirmed
for
Tuesday, September 29, 2020 - Thursday, October 1, 2020
Hosted by
Body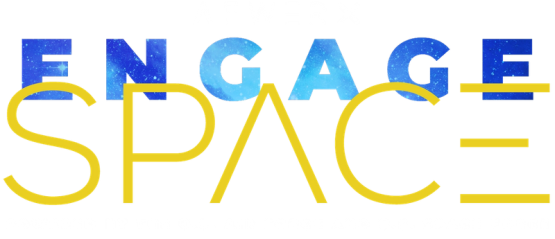 AFWERX EngageSpace is a one-of-a-kind opportunity to connect with the best and brightest and see the future of the new frontier. From the 800+ teams that submitted their solutions to four space-focused AFWERX Challenges, 175+ have been selected to show off their solutions and connect with thousands of Space experts...
Event status
Confirmed
for
Tuesday, October 13, 2020 - Saturday, October 17, 2020
Body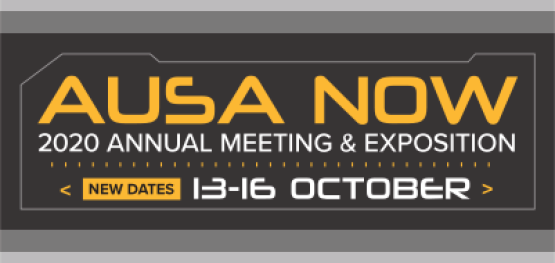 AUSA will present a dynamic virtual conference designed to deliver the Army's key messages, highlighting the capabilities of Army organizations, and presenting a wide range of industry products and services. In addition to a virtual exhibit floor and endless networking opportunities, attendees have access to:
 
Informative and relevant presentations...
Event status
Confirmed
for
Wednesday, October 28, 2020 - Saturday, October 31, 2020
Body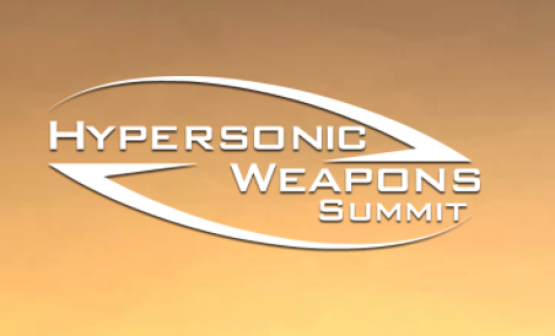 In light of the Department of Defense's recent & successful hypersonic glide body test marking a major milestone for the DOD's fielding of hypersonic capabilities, Institute for Defense and Government Advancement (IDGA) is bringing back the Hypersonic Weapons Summit this October 28-30, in order to comprehensively analyze and enable the...
Event status
Confirmed
for
Tuesday, November 17, 2020 - Friday, November 20, 2020
Body

Innovation for National Security
We're moving Defense TechConnect online; so you can join us from your base of command, living room or field office, whether you're in Austin or Honolulu, DC or Tampa. Connect with more innovators than ever before, and view content live or on demand - whenever it suits...