Event status
Body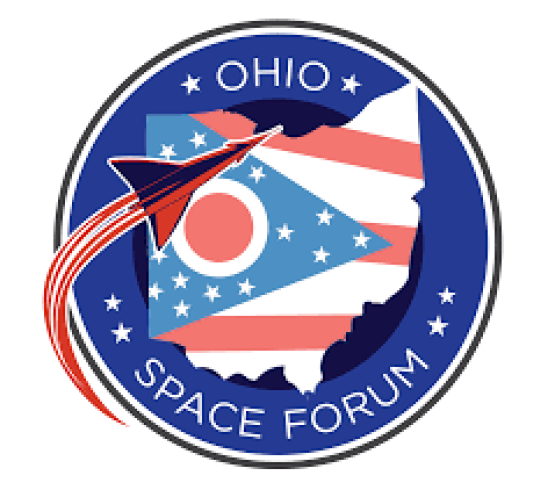 The Ohio Space Forum will bring together federal, military, industry, and academic leaders in the dynamic fields of space research, operations, intelligence, exploration and defense. Speakers will address Ohio's space history, and how the state continues to play a leading role. Learn more about growth opportunities for businesses in Ohio...
Event status
Confirmed
for
Tuesday, November 17, 2020 - Saturday, November 21, 2020
Body

Showcase the collective impact promote the cross-pollination of awareness and opportunities for Air Force communities of interest. This week-long event will showcase the collective impact of organizations such as the Air Force Research Laboratory, Air Force Materiel Command, the small business community, and economic development experts have on the Air...
Event status
Confirmed
for
Tuesday, August 3, 2021 - Friday, August 6, 2021
Body

The Air Force Life Cycle Management Center will host the annual Life Cycle Industry Days at the Dayton Convention Center in Ohio.
Event status
Confirmed
for
Monday, October 19, 2020 - Friday, October 23, 2020
Body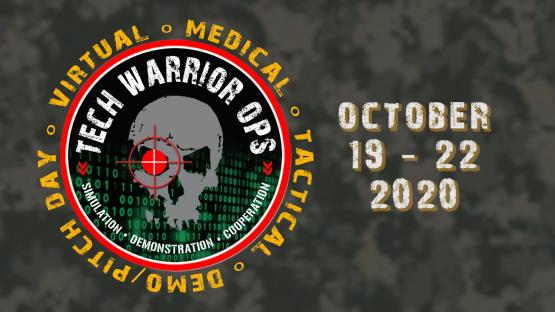 Small businesses from all over the United States are invited to our virtual event on Oct. 19-23, 2020. This five-day event is geared towards Medical and Tactical technologies with possible military applications. Technologies that could benefit the warfighter also are encouraged to join us. Participating small businesses will have the...