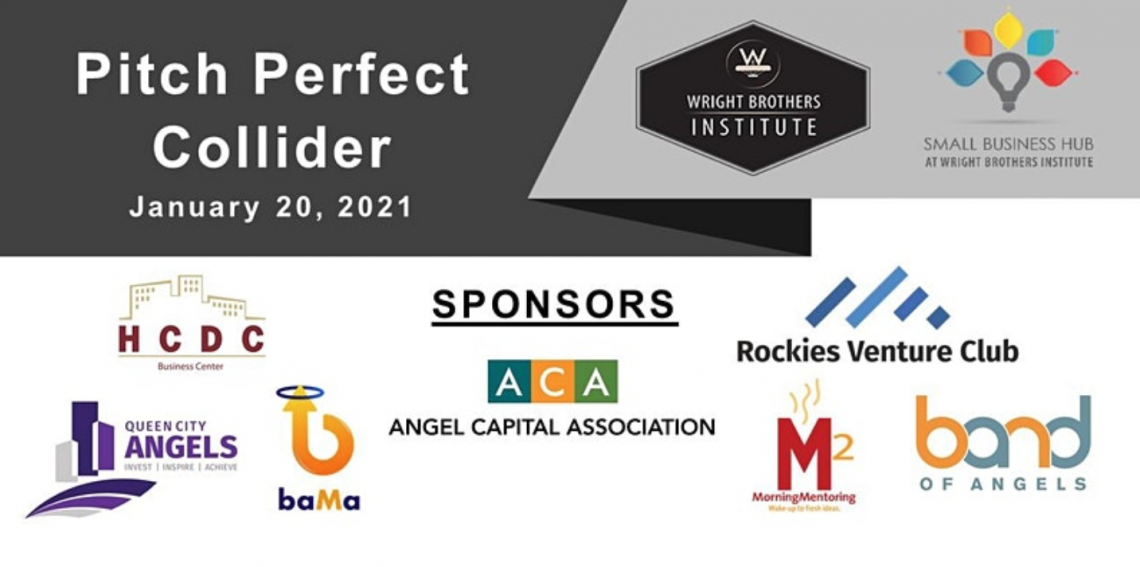 Event status
Confirmed
for
Wednesday, January 20, 2021
This year the Air Force and Wright Brothers Institute are supporting a virtual Collider to coincide with the first 2021 Small Business Innovative Research ( SBIR ) solicitation of bids for investment in technologies of potential value to the Air Force.
The short range goal is to give small businesses an overview on how to create a compelling business plan. The long range goal is to help these businesses seek parallel civilian investor funding to complement their potential Air Force investment.
Additionally, this Small Business Hub virtual collider event will give Air Force SBIR applicants, small business owners, and entrepreneurs an overview of what they can do to create the best possible business case for their product solutions when presenting to both the Air Force and the Angel investor community. Attendees will get an overview of the tools and ways they can perfect their pitch and clearly communicate their business case proposition.
Event host
Schedule
20 Jan 2021 | 13:00 - 15:30 EST