Event status
Confirmed
for
Wednesday, February 24, 2021 - Saturday, February 27, 2021
Body
Event Overview:
The Air Force Association's 34th Annual Air Warfare Symposium and Technology Exposition is one of the nation's premier events for defense and aerospace professionals from across the United States and abroad. AFA brings together Air Force senior leaders including; the Secretary of the Air Force, Chief of Staff...
Event status
Confirmed
for
Tuesday, April 20, 2021 - Friday, April 23, 2021
Body

Sharpening the Competitive Edge Through Aerospace Innovation.
The 2021 forum will bring together government, military, industry, and academia to discuss the strategic, programmatic, and technical topics and policy issues in aerospace and defense.
Event status
Body

The Spaceport America Cup is designed in conjunction with IREC – the Intercollegiate Rocket Engineering Competition for student rocketry teams from all over the country and around the world. With over 150 teams from colleges and universities in eleven countries, the competition continues to grow every year. Students launched solid...
Event status
Confirmed
for
Tuesday, October 20, 2020 - Friday, October 23, 2020
Body

Brought to you by the NASA Small Business Innovation Research ( SBIR ) and Small Business Technology Transfer ( STTR ) program, this conference provides you with resources, engagement opportunities, and actionable next steps towards transitioning your technology – whether you are just starting your SBIR / STTR journey or ready for a Phase III.
Event status
Confirmed
for
Thursday, October 29, 2020
Body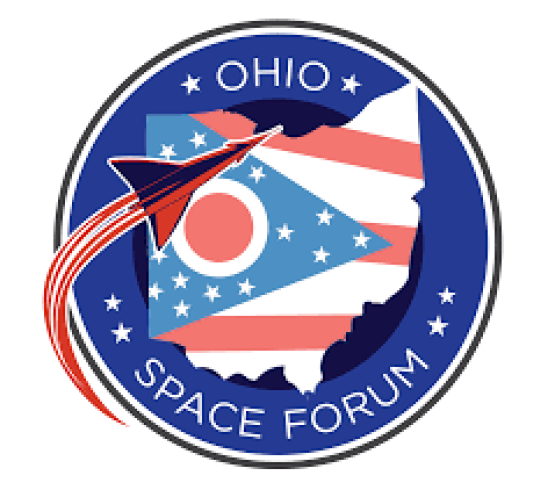 The Ohio Space Forum will bring together federal, military, industry, and academic leaders in the dynamic fields of space research, operations, intelligence, exploration and defense. Speakers will address Ohio's space history, and how the state continues to play a leading role. Learn more about growth opportunities for businesses in Ohio...
Event status
Confirmed
for
Tuesday, November 17, 2020 - Saturday, November 21, 2020
Body

Showcase the collective impact promote the cross-pollination of awareness and opportunities for Air Force communities of interest. This week-long event will showcase the collective impact of organizations such as the Air Force Research Laboratory, Air Force Materiel Command, the small business community, and economic development experts have on the Air...