Event status
Confirmed
for
Tuesday, October 27, 2020 - Thursday, October 29, 2020
Body
National Security must be resilient in times like these. The NDIA Air Armament Symposium is the Air Force's premiere air delivered weapons conference for Government and Industry to collaborate on new ideas, technologies and threats. The 2020 NDIA Air Armament Symposium remains scheduled for October 27th & 28th at the Destin-Fort Walton Beach Emerald...
Event status
Confirmed
for
Wednesday, October 28, 2020 - Saturday, October 31, 2020
Body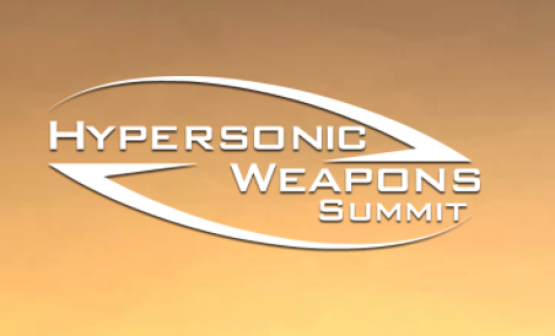 In light of the Department of Defense's recent & successful hypersonic glide body test marking a major milestone for the DOD's fielding of hypersonic capabilities, Institute for Defense and Government Advancement (IDGA) is bringing back the Hypersonic Weapons Summit this October 28-30, in order to comprehensively analyze and enable the...
Event status
Confirmed
for
Tuesday, November 17, 2020 - Friday, November 20, 2020
Body

Innovation for National Security
We're moving Defense TechConnect online; so you can join us from your base of command, living room or field office, whether you're in Austin or Honolulu, DC or Tampa. Connect with more innovators than ever before, and view content live or on demand - whenever it suits...
Event status
Body

170+ Diverse companies in a Virtual Trade Show to introduce cutting-edge innovators
Nearly 1,000 applications were received from all over the world, including the United States, Canada, the UK, Romania, Argentina, Germany, and India. A thorough review process in mid December narrowed the selection down to the top 177 companies...