Event status
Confirmed
for
Monday, October 19, 2020 - Friday, October 23, 2020
Body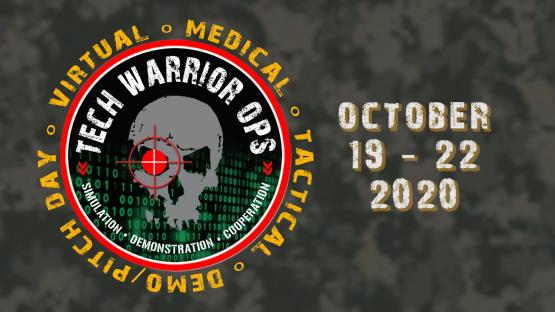 Small businesses from all over the United States are invited to our virtual event on Oct. 19-23, 2020. This five-day event is geared towards Medical and Tactical technologies with possible military applications. Technologies that could benefit the warfighter also are encouraged to join us. Participating small businesses will have the...
Event status
Confirmed
for
Thursday, October 29, 2020
Body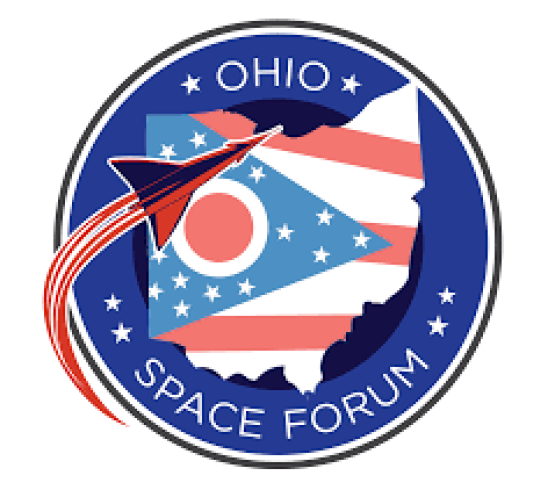 The Ohio Space Forum will bring together federal, military, industry, and academic leaders in the dynamic fields of space research, operations, intelligence, exploration and defense. Speakers will address Ohio's space history, and how the state continues to play a leading role. Learn more about growth opportunities for businesses in Ohio...
Event status
Body

170+ Diverse companies in a Virtual Trade Show to introduce cutting-edge innovators
Nearly 1,000 applications were received from all over the world, including the United States, Canada, the UK, Romania, Argentina, Germany, and India. A thorough review process in mid December narrowed the selection down to the top 177 companies...
Event status
Confirmed
for
Monday, April 12, 2021 - Thursday, April 15, 2021
Body

The Largest Maritime Expo in the U.S.
Sea-Air-Space brings the U.S. defense industry and key military decision-makers together for three days of informative educational sessions, important policy discussions and a dynamic exhibit hall floor.
Owned and produced by the Navy League of the United States, Sea-Air-Space attracts maritime leaders from...