Event status
Confirmed
for
Monday, October 19, 2020 - Saturday, November 7, 2020
Body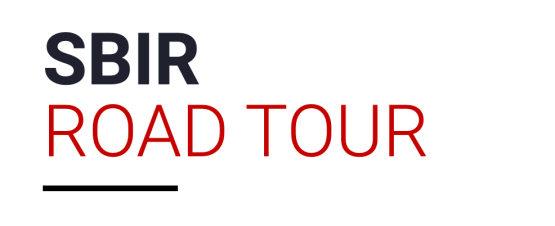 The 2020 Regional SBIR Weeks are virtual, collaborative outreach efforts connecting entrepreneurs working on advanced technologies to the country's largest source of early-stage funding – the SBIR / STTR programs. Also known as America's Seed Fund, the SBIR / STTR programs provide over $4 billion in funding to small businesses each year in a...
Event status
Confirmed
for
Tuesday, October 27, 2020 - Thursday, October 29, 2020
Body
National Security must be resilient in times like these. The NDIA Air Armament Symposium is the Air Force's premiere air delivered weapons conference for Government and Industry to collaborate on new ideas, technologies and threats. The 2020 NDIA Air Armament Symposium remains scheduled for October 27th & 28th at the Destin-Fort Walton Beach Emerald...
Event status
Confirmed
for
Wednesday, October 28, 2020 - Saturday, October 31, 2020
Body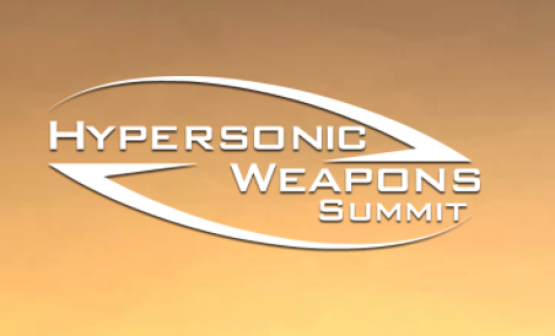 In light of the Department of Defense's recent & successful hypersonic glide body test marking a major milestone for the DOD's fielding of hypersonic capabilities, Institute for Defense and Government Advancement (IDGA) is bringing back the Hypersonic Weapons Summit this October 28-30, in order to comprehensively analyze and enable the...
Event status
Body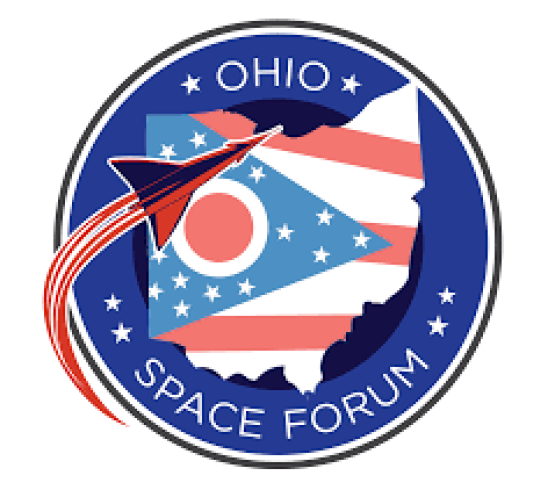 The Ohio Space Forum will bring together federal, military, industry, and academic leaders in the dynamic fields of space research, operations, intelligence, exploration and defense. Speakers will address Ohio's space history, and how the state continues to play a leading role. Learn more about growth opportunities for businesses in Ohio...
Event status
Confirmed
for
Wednesday, November 4, 2020 - Friday, November 6, 2020
Body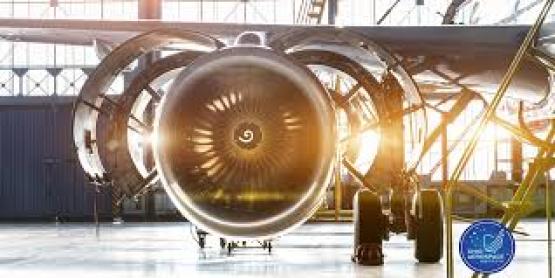 On November 4, hear from experts at the International Trade Administration as well as aerospace specialists from Embassy offices globally. This virtual event offers information for aerospace companies looking for new global aerospace business opportunities. November 5: There will be an opportunity for B to G meetings by appointment. Details...
Event status
Confirmed
for
Tuesday, November 17, 2020 - Saturday, November 21, 2020
Body

Showcase the collective impact promote the cross-pollination of awareness and opportunities for Air Force communities of interest. This week-long event will showcase the collective impact of organizations such as the Air Force Research Laboratory, Air Force Materiel Command, the small business community, and economic development experts have on the Air...