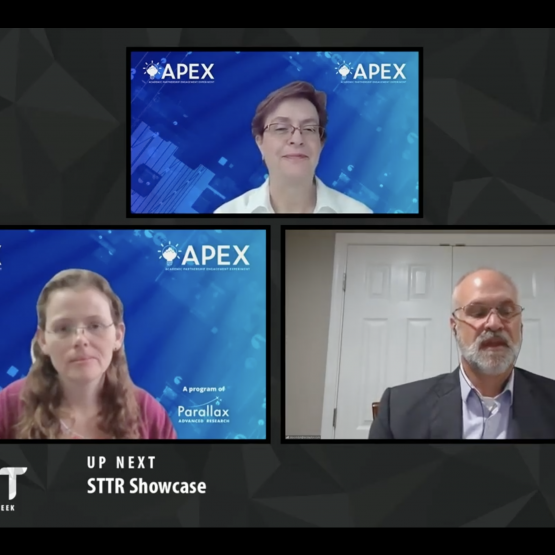 On November 17 – 20, 2020, the Wright Brothers Institute (WBI) hosted its Air & Industry Impact Week webinar that showcased the Institute's collaboration with various Dayton Area entities including the Air Force Research Laboratory ( AFRL ), Air Force...
Posted on Jan 11, 2021
On June 19, 2020, the Air Force Office of Scientific Research ( AFOSR ) and its partnership intermediary the Basic Research Innovation and Collaboration Center (BRICC) hosted a live webinar that drew in around 1,000 registrants with over 500 of those...
Posted on Dec 8, 2020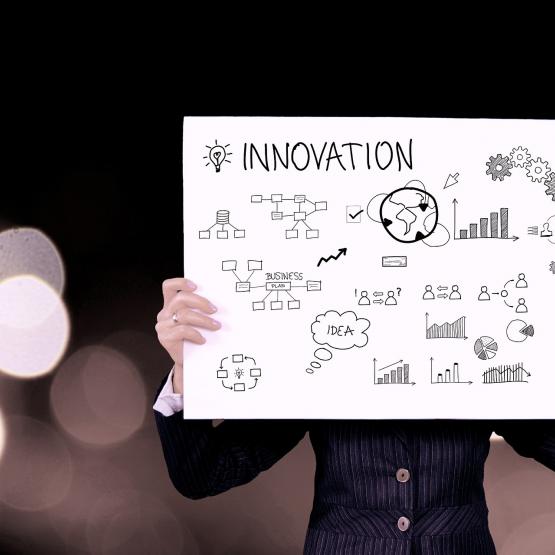 Innovation requires a team. Using a football analogy, the quarterback cannot win the game alone. Even setting aside the obvious need for a defense to keep the other team from scoring, the quarterback must be protected by the offensive linemen, and he...
Posted on Nov 22, 2020